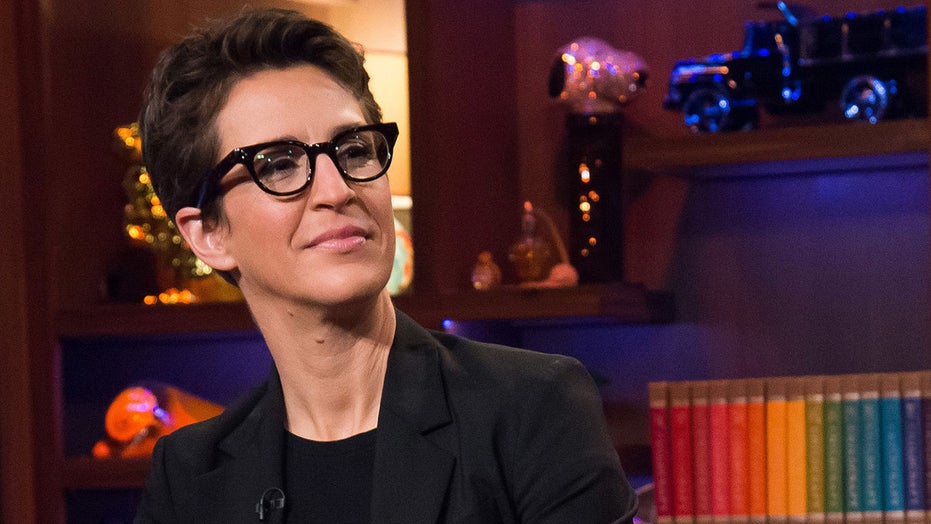 Media top headlines September 7
In media news today, Rachel Maddow and other liberal media figures get slammed for 'taking the bait' on false ivermectin overdose story, CNN gets blasted for an article that claims 'Whiteness' will be expanded to 'tan' in a more diverse America, and The New York Times gets mocked for a piece that appeared to defend Biden's Afghanistan exit
A columnist for the Washington Post bemoaned how the rise of the publication Politico led to a media to be too tough on Democrats and too lenient towards Republicans.
On Tuesday, columnist Perry Bacon, Jr. published "How the rise of Politico shifted political journalism off course" where he wrote about the the news publication's influence on the media. He noted that while Politico has risen to the likes of the New York Times and the Washington Post, its popularity led to "a troubling development for consumers of American political news."
More specifically, Bacon claimed that the Politico method was "obsessed with not offending Republican readers."
Critics hit Bacon's assertion that reporters were only interested in the Clinton email story because of "both sides-ism."
National Review writer David Harsanyi wrote "Reflexive both sides-ism? Clinton engaged in criminal behavior. Most other Americans would be on parole right now."
Wall Street Journal reporter Byron Tau tweeted "Actually stemmed from the fact that the Democratic nominee for president was under criminal investigation by the government for mishandling classified information for a large swath of the campaign."
Founded in 2007, Politico was sold last month to the German media company Axel Springer for about $1 billion.
Source: Read Full Article