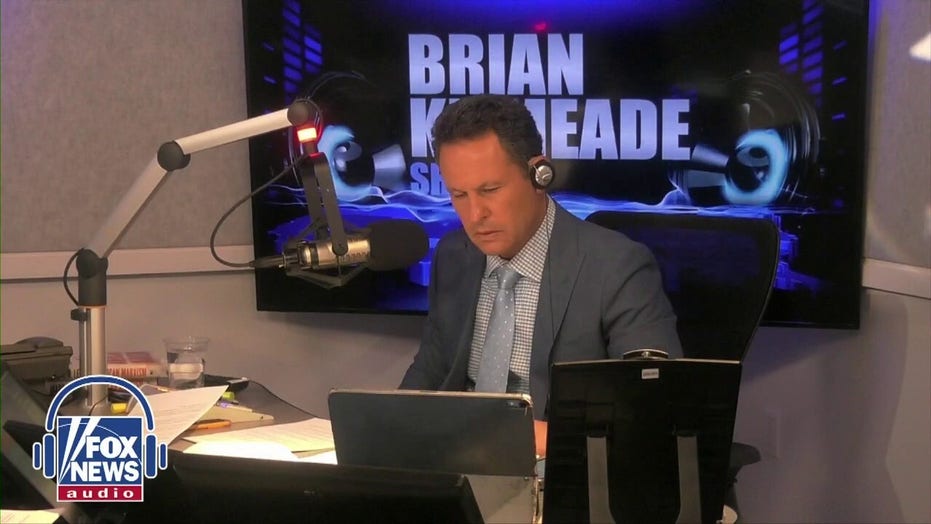 Crenshaw: State Department 'has a lot to answer for' lack of planning for Afghanistan evacuation
Rep. Dan Crenshaw, R-Texas, a former NAVY Seal, on Americans being left behind in Afghanistan.
Rep. Dan Crenshaw, R-Texas, said on Monday the State Department "has a lot to answer for" in regards to the lack of planning for the evacuation of Americans and U.S. allies in Afghanistan.
Crenshaw told "The Brian Kilmeade Show" that he is certain that the military generals gave the commander-in-chief the "right advice," but, he "decided not to take it." Crenshaw added that the situation is "reasonable criticism" and there needs to be an "explanation for that."
"I think if there's blame to go around, it's that, maybe the generals didn't stand up enough to Joe Biden… well, why didn't you resign in protest? That's a reasonable criticism," Crenshaw said.
Crenshaw, who served in Afghanistan, lost his right eye in 2012 during his third deployment when he was hit by an IED explosion in Afghanistan's Helmand Province.
The former NAVY Seal said that overall there was a "massive lack of contingency planning" to get all the Americans and allies out of Afghanistan in case the Taliban seized the country.
"I think the current ambassador to Afghanistan, again, under both administrations is a complete disaster. The State Department has been a complete disaster in all of this." Crenshaw said.
"There are certain tripwires also that would initiate such procedures. As we understand it, the embassy under this ambassador's leadership just failed to notice and failed to adhere to those procedures," Crenshaw said.
Crenshaw added, "So they were behind the eight ball the entire time. You know, when I hear from Antony Blinken and Jake Sullivan, they tend to repeat the lies of the administration more than most. And I think the State Department has a lot to answer for on this."
Fox News' Sam Dorman contributed to this report.
Source: Read Full Article