Oil price surge could force Americans to pay more to heat homes: Analyst
OPIS Energy analysis global head Tom Kloza warns that heating oil and diesel prices could increase 'incredibly' with current demand.
The Biden administration is mulling a release of emergency oil reserves as one of several options to ease a global energy crisis that has resulted in surging prices for consumers, U.S. Energy Secretary Jennifer Granholm said on Wednesday.
"It's a tool that's under consideration," Granholm said during an appearance at the Financial Times' Energy Transition Strategies Summit on Wednesday.
U.S. gas prices surged to $3.21 per gallon this week, marking the highest cost in seven years. Patrick De Haan, head of petroleum analysis for GasBuddy, said prices could reach as high as $3.30 per gallon by the end of the month.
CLICK HERE TO READ MORE ON FOX BUSINESS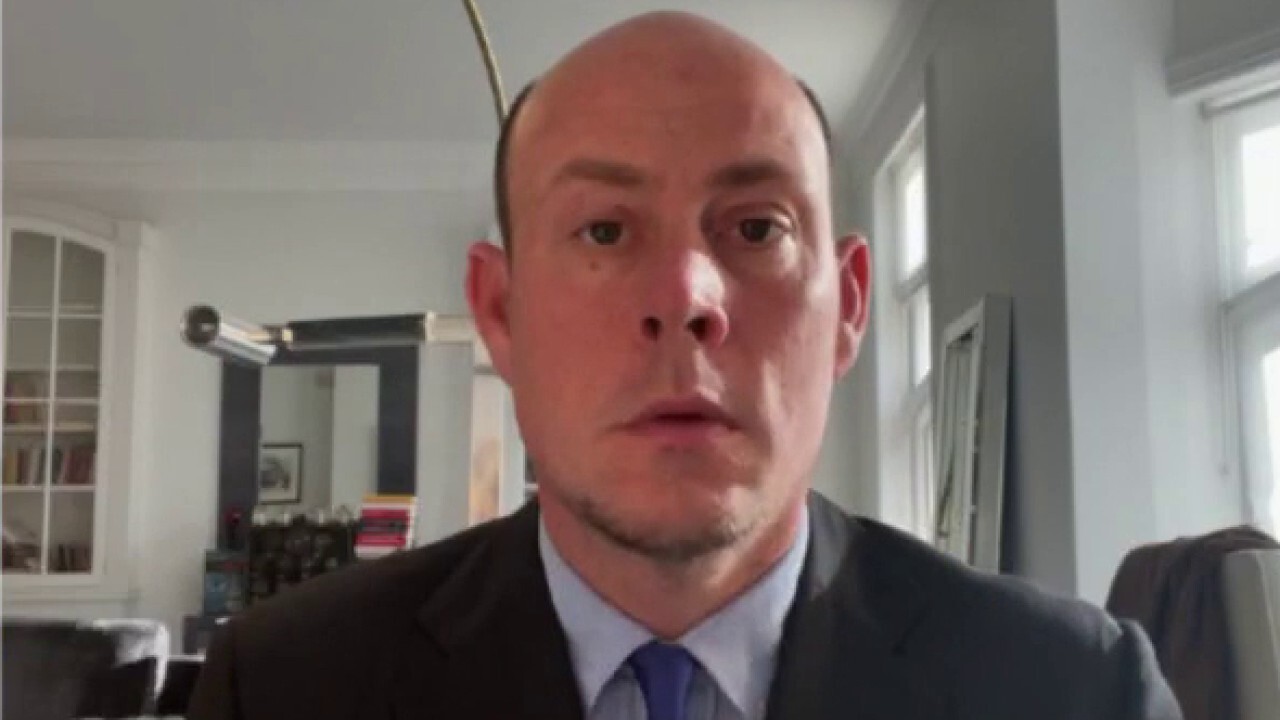 Oil will hit $100 this year: Canary CEO Dan Eberhart
Dan Eberhart, CEO of oilfield services provider Canary, argues the supply crunch and increased regulations from the Biden administration for the energy industry contribute to the 'perfect brew for higher oil prices.' 
The Department of Energy's website describes the Strategic Petroleum Reserve as "the world's largest supply of emergency crude oil." Stored at four sites along the coast of the Gulf of Mexico, the reserve was "established primarily to reduce the impact of disruptions in supplies of petroleum products and to carry out obligations of the United States under the international energy program."
Energy Secretary Jennifer Granholm speaks during a press briefing at the White House, Tuesday, May 11, 2021, in Washington. (AP Photo/Evan Vucci) (AP)

Strategic oil reserves were released on at least three occasions. The most recent release occurred in 2011 when the Obama administration sold 30 million barrels of crude oil to ease price pressure on consumers as unrest in Libya disrupted global supplies.

Granholm said the U.S. may also consider a ban on crude oil exports to address domestic supply concerns.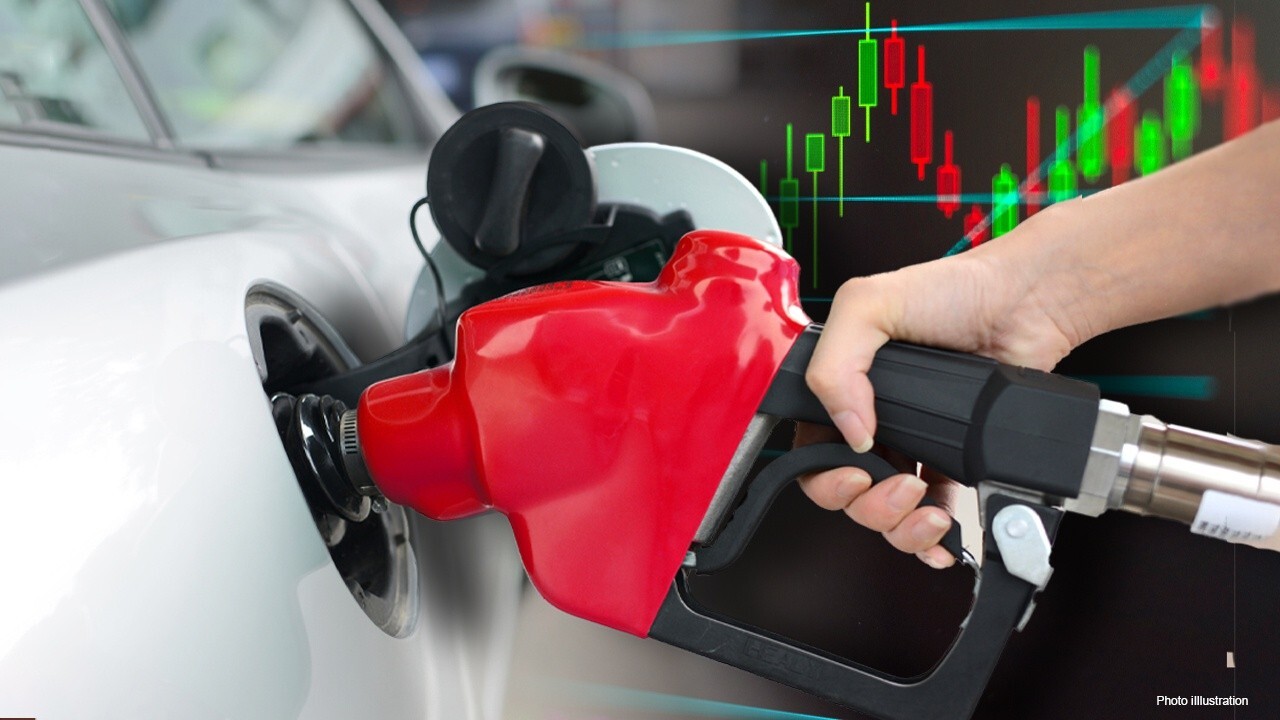 Oil prices hit three-year high due to supply, demand imbalance: Analyst
OPIS Energy analysis global head Tom Kloza reacts to record-setting crude oil prices.

Energy producers have been slow to meet surging demand for petroleum products as economies recover from the COVID-19 pandemic. Prices spiked higher this week after OPEC nations declined calls to ramp up production faster than planned.

GET FOX BUSINESS ON THE GO BY CLICKING HERE

Source: Read Full Article