video
The Fed acts 'like the gang that can't shoot straight': Ken Langone
Home Depot co-founder Ken Langone warns of a 'serious financial crisis,' arguing the Federal Reserve hasn't been aggressive enough with raising rates.
Billionaire investor, philanthropist and business leader Ken Langone called out the Federal Reserve under President Biden for not acting on raging inflation that's hurting average Americans most.
"Let me say this to you about Joe Biden, in my opinion, and I'm going to be very, very direct: he thinks he's the smartest guy in the room," Langone said on "Mornings with Maria" Wednesday. "If that's the case, we're really in trouble, because the American people are a lot smarter than that."
Langone's comments come as Federal Reserve Chair Jerome Powell indicated on Capitol Hill Tuesday that the central bank is prepared to raise rates higher than initially expected, and faced claims from the likes of Sen. Elizabeth Warren, D-Mass., that its inflation policy hits the working class hardest.
Markets also had a shaky open following the first day of Powell's testimony, and before Langone's on-air appearance, The Bear Traps Report founder Larry McDonald told host Maria Bartiromo that there's a high probability of a market crash in the next 60 days.
THE FED IS EXPECTED TO RAISE ITS INTEREST RATE HIKES THIS YEAR
"The American people need to understand there's no pain, no gain. Maybe we're going to put 2 million people out of work, but I don't know any way around dealing with the problem of inflation and the tragedy of what comes with inflation," Langone said.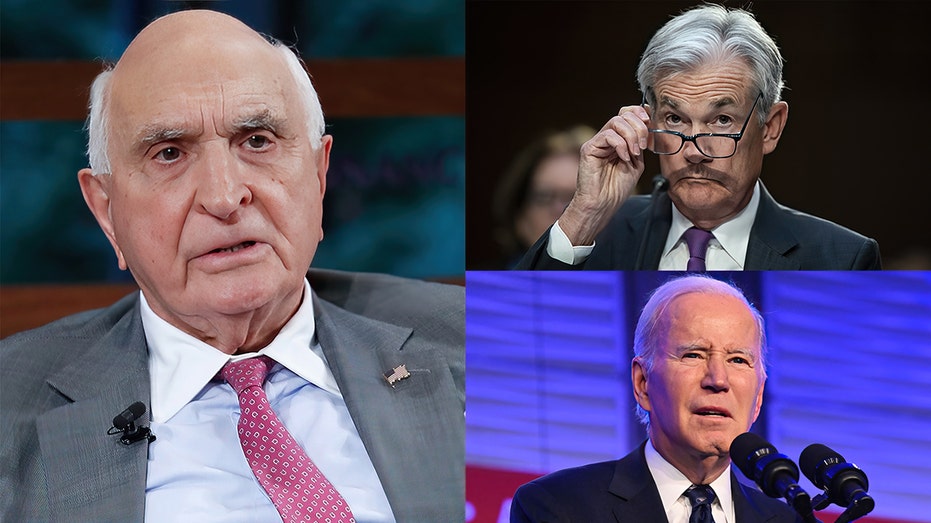 Billionaire investor, philanthropist and businessman Ken Langone ripped the Federal Reserve and Biden administration's handling of inflation on "Mornings with Maria" on Wednesday, March 8, 2023. (Getty Images)

"The poor people, the little people, the people living from paycheck to paycheck," he continued, "they're the ones that get hurt the most."

Further assessing the macroeconomic picture, Langone – who also co-founded retail giant Home Depot – called the Fed under Powell a "gang that can't shoot straight," arguing they got a late start on the fight against inflation.

"Frankly, they act like the gang that can't shoot straight because we should keep raising rates until we break it. Now, it's going to be some pain," the billionaire said. "Senator Warren, she talks out of both sides of her mouth. What she doesn't realize is the people who pay the most for inflation are the lower-income people. Inflation is the most regressive of all taxes ever."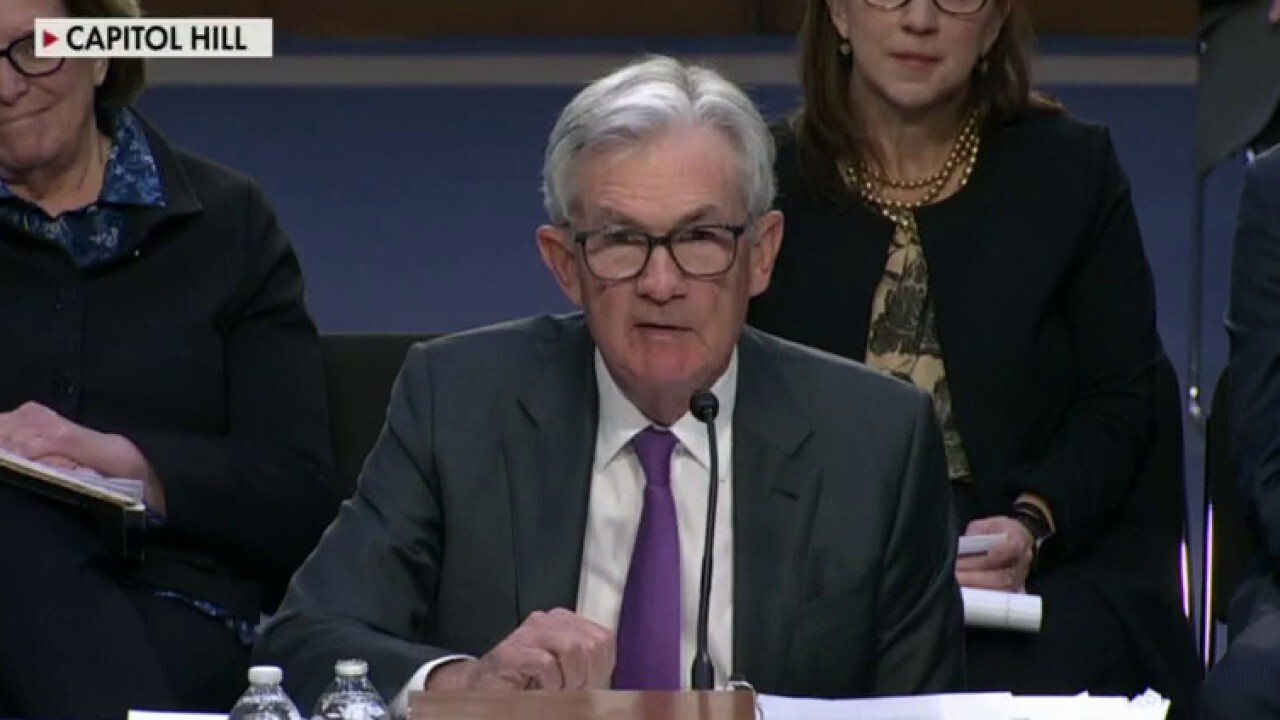 video
Is Fed Chair Powell regaining his credibility?
Independent Institute senior fellow Judy Shelton and Quill Intelligence LLC CEO and chief strategist Danielle DiMartino Booth give their take on Fed Chair Powell's policies and leadership on 'Making Money.'

Langone put the onus on the Fed to get more aggressive with rates and commit to staying on that path.

"My problem with the Fed, overall, is there's too many academics in the mix. I think if you had more businesspeople involved or people with business backgrounds, I think you might see a different dialog and different decisions," he said.

At the same time, President Biden has proposed including a 5.2% wage raise for federal employees in his budget, which is expected to be released Thursday. Langone agreed that Biden doesn't have any boundaries when it comes to spending.

"Joe Biden… he thinks he's the smartest guy in the room. If that's the case, we're really in trouble…"

"I don't know how you avert a serious financial crisis where we are right now, I don't have any idea how you do it," Langone said. "And now, it's more and more a distinct possibility."

He additionally echoed sentiments similar to market expert McDonald, that it's a matter of time before a "big" market crash.

GET FOX BUSINESS ON THE GO BY CLICKING HERE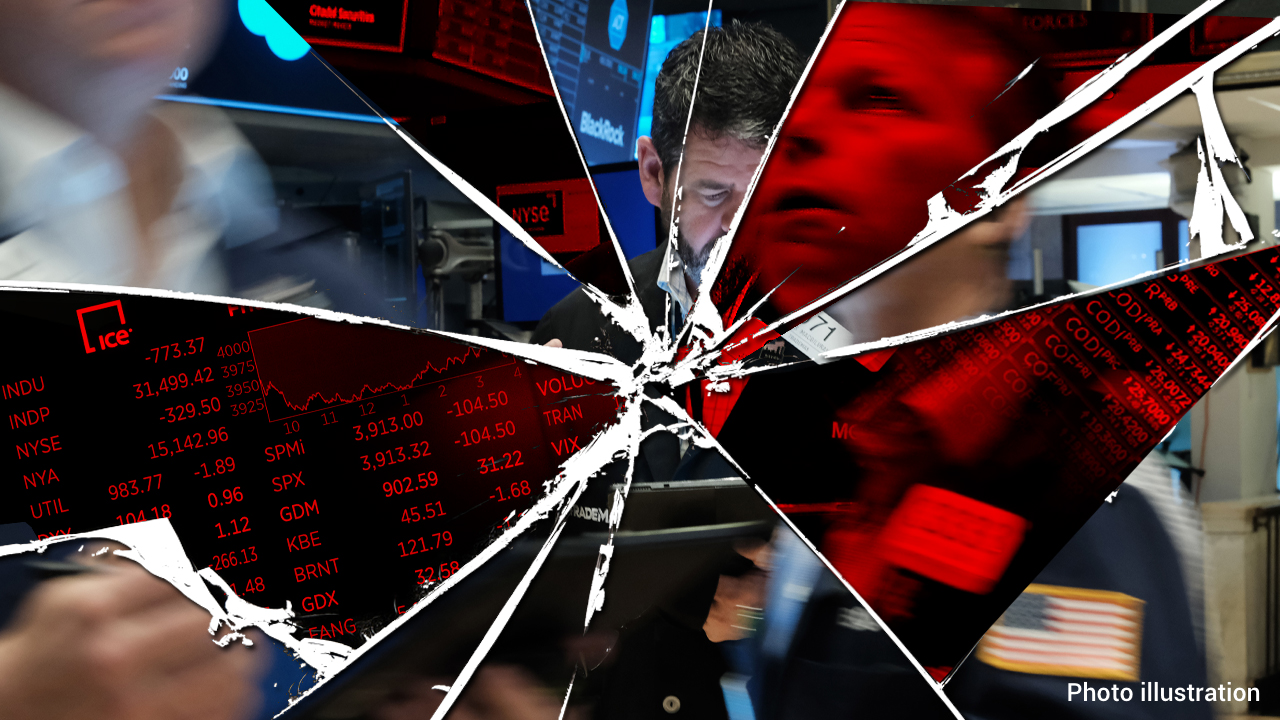 video
The stock market will crash in 60 days: Larry McDonald
The Bear Traps Report founder Larry McDonald reacts to Federal Reserve Chairman Jerome Powell's testimony to Congress, previews the February jobs report and discusses a potential stock market crash.

"If and when the big crash comes, it is not going to be pretty," Langone noted. "And if we worry about China, we have to worry about China vis a vis a weakened American economy, a very weakened American economy. That's where you really run the risk."

"Bad times come and bad times go," he continued. "My advice to people is own great companies, great managements, strong balance sheets, a history of periodically raising dividends – and go fishing."

READ MORE FROM FOX BUSINESS

Source: Read Full Article