The new web form would facilitate on-screen filing and real time data validation for seamless incorporation.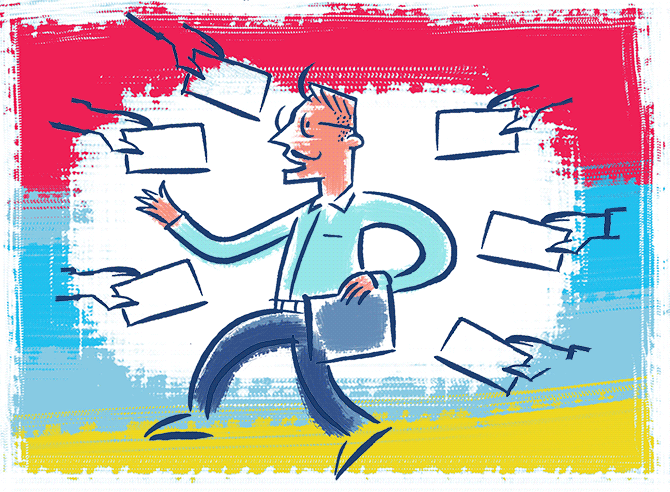 Company incorporation is about to become easier with the corporate affairs ministry planning to introduce online forms submission.
Moving away from e-forms that had to be downloaded and then filled, in the new format companies will be able to directly fill their information online, a senior government official told Business Standard.
The initiative is one among many aimed at improving the MCA21 portal, which is in dire need of an upgrade.
The Ministry of Corporate Affairs has shortlisted L&T Infotech to launch version 3 of the portal, according to people in the know.
The first and second were spearheaded by Tata Consultancy Services and Infosys, respectively.
The new incorporation method, part of version 2, is being implemented by Infosys and is likely to be launched on February 15.
The new web form would facilitate on-screen filing and real time data validation for seamless incorporation.
"Incorporation will become quick… It will take less time to start a business.
"Some e-forms are not approved by the MCA within a period of two-three weeks.
"It takes considerable time for approval," said Gaurav Pingle, company secretary.
Approvals are linked to the next activity: increasing share capital followed by further issue and allotment of shares.
At present, an e-form with a size of 6MB can be uploaded on the MCA21 portal.
However, companies find it difficult to upload forms with legible attachments.
"In my experience, there are frequent issues while making public search of documents… In a single login system, the documents take considerable time to open.
"The time limit of three hours for one login needs to be extended," Pingle added.
Work on the third version is likely to begin soon.
While the long-term plan is to rollout a mobile app, holding registrar office proceedings through video conferencing, a data analytics feature, the government will first get down to urgent business.
The government is also trying to fix the problem of the considerable amount of time it takes to reply to queries.
"We want to use artificial intelligence and bring in chat bots to address queries in real time.
"This will take time, but we will do it as it will improve the ease of doing business," the senior government official said.
India improved marginally by one rank in the World Bank's Doing Business ranks and stands in the 136th spot among 180 countries on the starting business parameter.
India's overall rank improved from 77 to 63 last year.
An important step being planned is also to make the process of name registration AI based and remove all discretion from the exercise.
Besides, MCA will work closely with other government departments to create what it calls "a single source of truth".
"Through application programming interface we want that when one fills the company incorporation number all other information should get auto-populated.
"People need not file the same details everywhere," the government official added.
The MCA21 portal, where a company makes all its filings, is also a minefield of data that the government wants to use for early detection of fraud in version 3.
It will also make the data accessible to users for research purposes.
MCA is also planning to provide a company with a bank account number at the time of registration along with a director identification number, name, incorporation certificate, PAN, TAN, GST registration number among other things.
Source: Read Full Article